Join the Mission Cup Team! (Seriously, we really NEED your help!)
By Randy Bratton, Board Member/Director of Campus Growth for Father's Club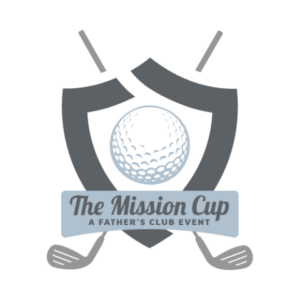 Some of you guys may not know it, but the Mission Cup is Father's Club one BIG fundraiser per year. Last year, we raised over $50,000 with a couple of backup QB's and reserves (no complaints, because it's fun.) This year, we are looking for some all-stars to help us blow through our fundraising goal of $100,000. Crazy, I know, but if we get a couple 'Mahomes' or 'Kelces' on board we'll beat and exceed that number!
Father's Club has been blessed with hundreds of dads from all walks of life, and we appreciate you all! Some of you have massive professional networks of companies and business owners that are just waiting to be asked to support a good cause.
The Ask
So here comes the ASK… Will you set aside just a few hours over the next 6 months and join the 2023 Father's Club Mission Cup team? Will you pick up the phone, or send an email to ask for corporate sponsorships? Would you be willing to ask for auction or raffle items?
If your school, community, or family has been impacted by the good work of Father's Club, I'm asking you to give back with your time and talents. We will provide you with the talking points on all the ways Father's Club is making a difference, and all the info you need to promote the tournament and the cause!
Next Step
To get started, simply click on this Sign Up Genius link:
https://www.signupgenius.com/go/10C094AAEAB2BA6FDC61-mission
THANK YOU! We can't do it without your help.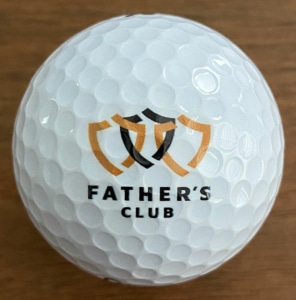 https://fathersclub.org/wp-content/uploads/2023/04/2023-03-Mission-Cup-Promo-Randy-Bratton-Featured.jpg
720
1280
Father's Club
https://fathersclub.org/wp-content/uploads/2019/06/FathersClubLogo-v1.jpg
Father's Club
2023-04-02 15:42:01
2023-04-03 08:45:02
Join the Mission Cup Team! (Seriously, we really NEED your help!)