Father's Club on Season 2, Episode 7 of the Just a Mom Podcast
By Tom Herzog, Board Member and Director of Mental Health Awareness for Father's Club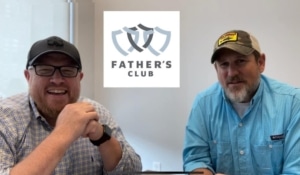 Brad and I had a fantastic time recording a podcast episode with Susie Gurley of Just a Mom Podcast. She is doing amazing work to inspire necessary conversation for all of us to make a difference when it comes to mental health for our kids!
In Episode 7 of season 2 of The Just a Mom Podcast, we talk about the @TheFathersClub mission; how this grass root effort is promoting intentionality around relationships, the work to be a catalyst for change to address mental health, teen suicide, substance abuse, technology addiction, self-worth, and stronger families. There is no question to the challenges before us, but when we press in, we can help one another in the pursuit to be our best selves.
Website: thejustamompodcast.com
Apple: apple.co/3YTxIJK
Spotify: spoti.fi/3XQ1qOA
Much appreciated, Susie!
#mentalhealth #bethedifference #strongertogether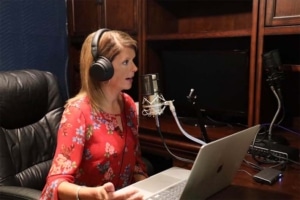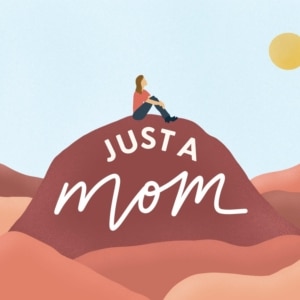 Episode Summary
What started in 2018 as a couple of dads with the vision of being intentional as dads is now in over 25 schools and counting. Brad and Tom share how they started the Father's Club in their children's high school to let kids know that you matter, right here, right now, and linking arms as dads to make a difference in their corner of the world. Brad and Tom share how over 100 dads became certified in mental health first aid, and how the Father's Club works to utilize many resources in the community to help parents. If you are interested in starting a Father's Club in your area/school, please go to fathersclub.org.

If you're thinking about suicide, are worried about a friend or loved one, or would like emotional support, the Lifeline network is available 24/7 across the United States.
You Matter – Right Here – Right Now
https://fathersclub.org/wp-content/uploads/2023/02/129763913_893cd62d-da33-497f-893b-cd2a5738af87.jpeg
585
1004
Father's Club
https://fathersclub.org/wp-content/uploads/2019/06/FathersClubLogo-v1.jpg
Father's Club
2023-02-25 08:44:48
2023-02-25 08:44:48
Father's Club on Season 2, Episode 7 of the Just a Mom Podcast