BACK TO SCHOOL: Is summer over? It's still so hot! How can students start classes already?!?
By Mike Rothwell, Board Member/Director of Community Partners for Father's Club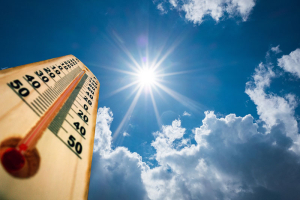 Back to school means many things to so many people. The Father's Club is gearing up to show up for students and meet them right where they are in their journey. We will engage with students, teachers, and administrators across the Father's Club Nation to make an impact in the school year 23/24.
The Father's Club community is focused on being intentional with kids and dads. We want to show up and be present this school year. 
Students
Students, please know that we are here and ready to press in this year. Just go to our Chapter Chair Contact page and find out how you can connect with the Dads leading your local Father's Club chapter.
You are loved, and we desire to see every single one of you flourish this next year. You absolutely have what it takes and we honestly know that you matter. We will show up for you and help you have the best school year ever!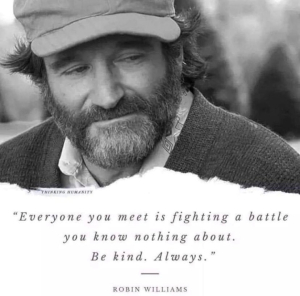 Teachers and Administrators
Teaches and Administrators we are excited to deepen our partnership with you in creative ways. Please know that we are passionate about showing up to support the kids and our school community. Please don't be shy. We don't have an agenda of things we must do. We specialize in the simple ways to make a meaningful impact.
We are here to partner with you and make your school community enriching for all students who walk the halls. Please reach out and share with us how we may serve you and the entire staff. It is a fact that when Dads are engaged in the life of a school community true impact really happens.
Dads
We truly want this to be an awesome year for every Dad to get involved with the Father's Club!
Are you curious to explore more ways in which the Father's Club can engage at your school?  
What are some ways the Father's Club has engaged in the local school community?
Fist Bumps for Food (FB4F)

Tailgates

Fruit Snack Fridays

Hall Monitors

Avid Resources

Interviewing Proctors

Debate Judging

Job Fairs

Senior Sunrise / Send Off

Scholarships

Prom / Homecoming

Concession Stand

Halftime Games, Raffles and Performances

And this is only the beginning.
Here's to a wonderful 2023/2024 School Year!
Let's all show up for each other and have the best year ever.
Father's Club
Est 2018

https://fathersclub.org/wp-content/uploads/2023/07/IMG_4808.jpg
720
960
Father's Club
https://fathersclub.org/wp-content/uploads/2019/06/FathersClubLogo-v1.jpg
Father's Club
2023-08-17 06:00:58
2023-07-31 09:03:55
BACK TO SCHOOL: Is summer over? It's still so hot! How can students start classes already?!?